November 14th 2016
This glorious carbon fiber beast is coming next year.
BY DAN CARNEY COURTESY OF MAXIM - PHOTOS COURTESY BMW
The BMW HP4 Race is the Bavarian bike-maker's latest, most exotic and most exclusive ride in history.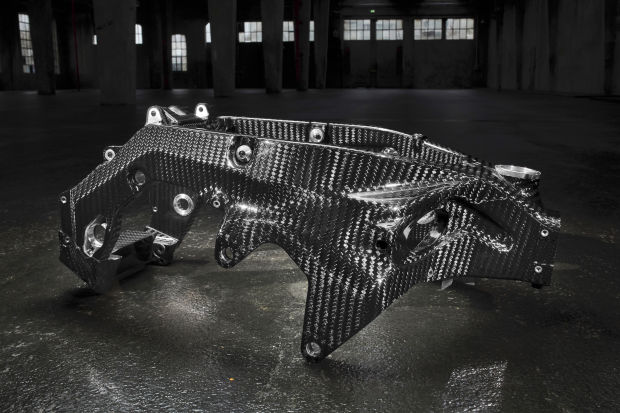 Just look at the gorgeous carbon fiber frame and wheels and you'll know why...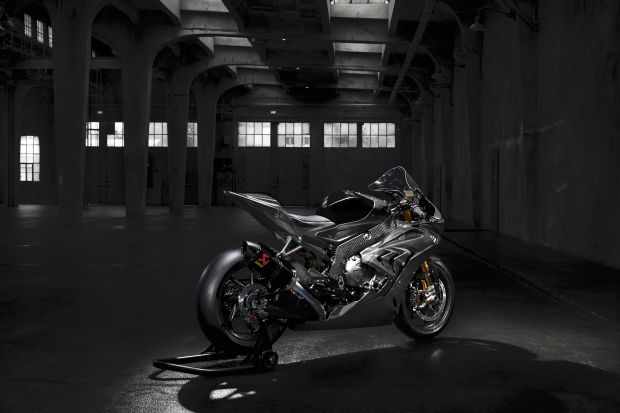 The HP4 race will be built by hand, in limited quantities, with deliveries scheduled to start in the second half of 2017. It will join the Ducati Superleggera, also announced this week, as the world's only all-carbon production motorcycles.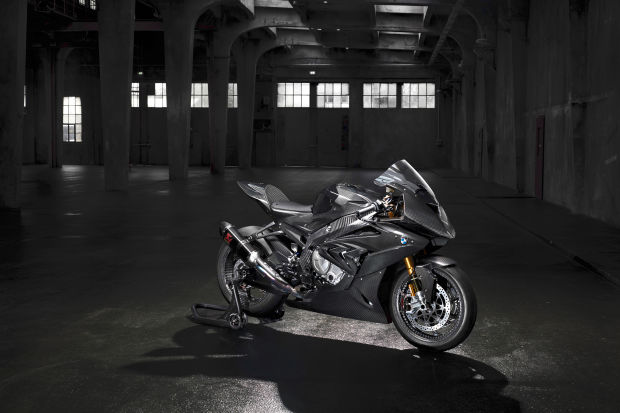 Details won't be released until next year, but the HP4 Race is derived from the S 1000 RR, which we know is rated at 199 horsepower and the HP4, which weighs 438 pounds.
That's a strong power-to-weight ratio, but the carbon components on the HP4 Race will slash that weight for improved performance.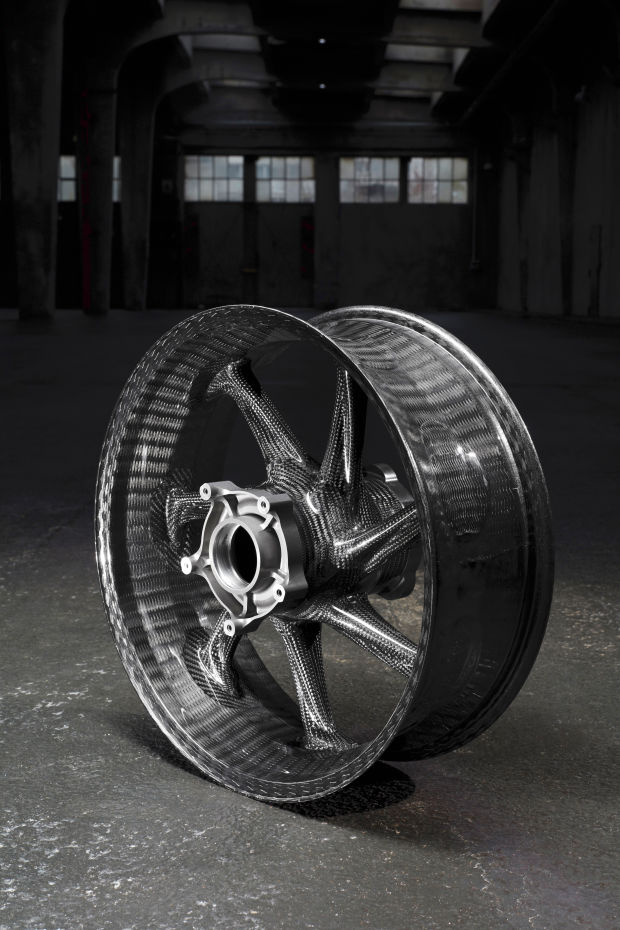 The HP4 has been the foundation for BMW's superbike racing machines, so this HP4 Race edition should help those teams go even faster.
The bikes will presumable sell quickly too.